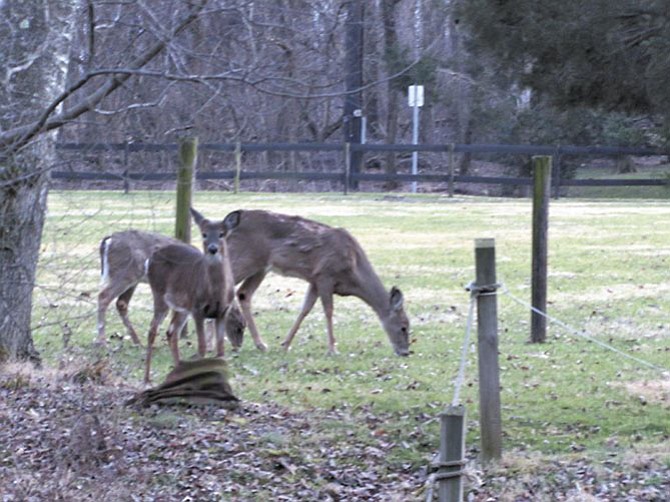 Deer management will be a hot topic for Great Falls this year.
Stories this photo appears in:

Plans to work with county on Route 7, curatorship program.
Great Falls has a lot to look forward to this year. Community leaders said the biggest topics the village will discuss this year include deer management, the Route 7 expansion and possible Independence Day fireworks.