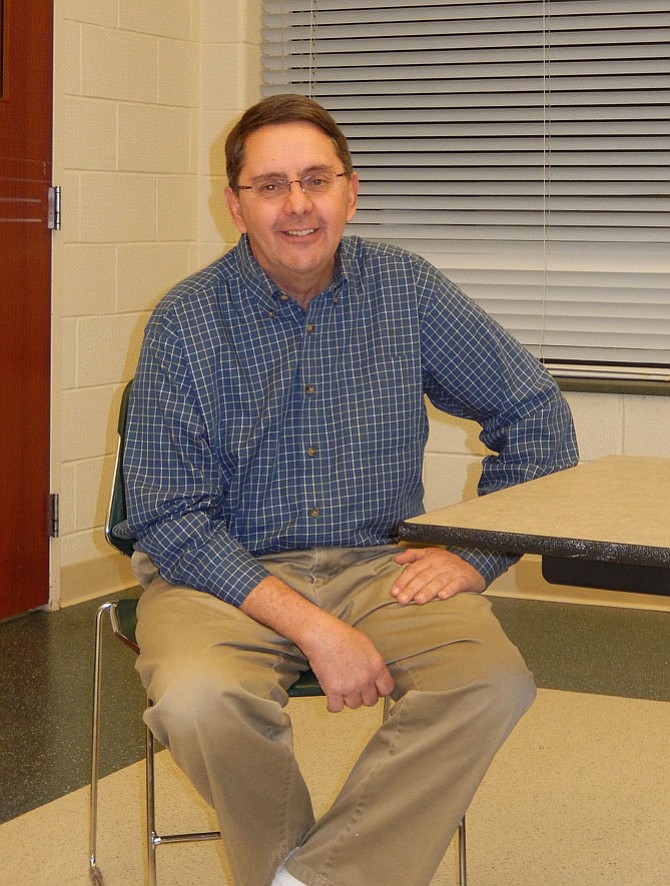 Michael Frey discusses what's on the horizon for the Sully District.

Stories this photo appears in:
Frey discusses the state of the Sully District.
Money — and the lack of enough of it to do everything needing to be done — is at the heart of Fairfax County's problems. And Supervisor Michael R. Frey (R-Sully) doesn't expect the situation to change anytime soon.