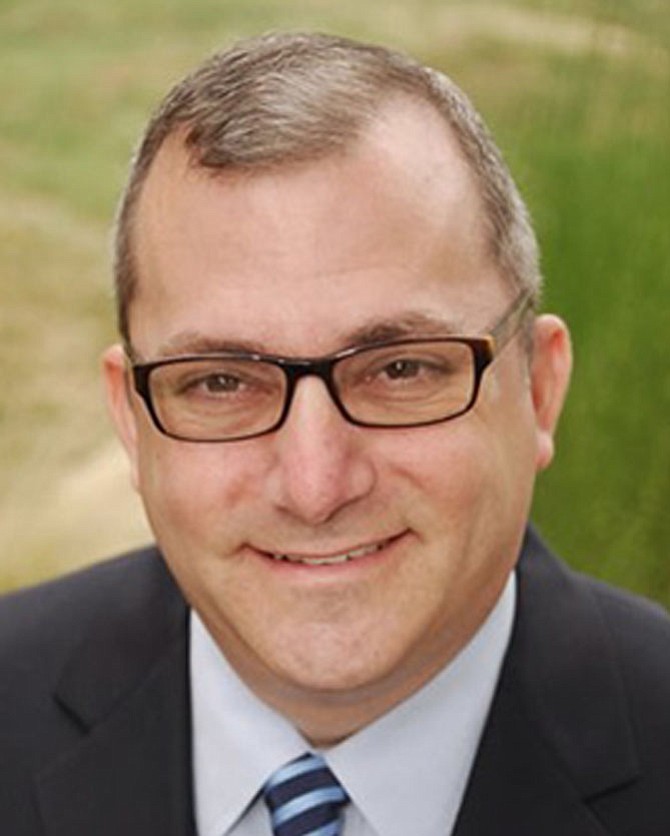 State Senator Adam Ebbin

Stories this photo appears in:
Virginians deserve to know that their leaders are ethical and honest, both from their actions and the rules that govern those actions. For the second year in a row, the General Assembly has taken a small step in the right direction, but our Commonwealth needs real and substantive change.
Senator Ebbin's Weekly Richmond Report
Last week, my fellow Democratic Senators and I unveiled our 2015 legislative priorities, an "Opportunity Agenda," which focuses on six core principles. They are Economic Security; Voter Access and Participation; Equality; Education for a Brighter Future; Restoration of Faith in Government; and Leading Healthier and Safer Lives.