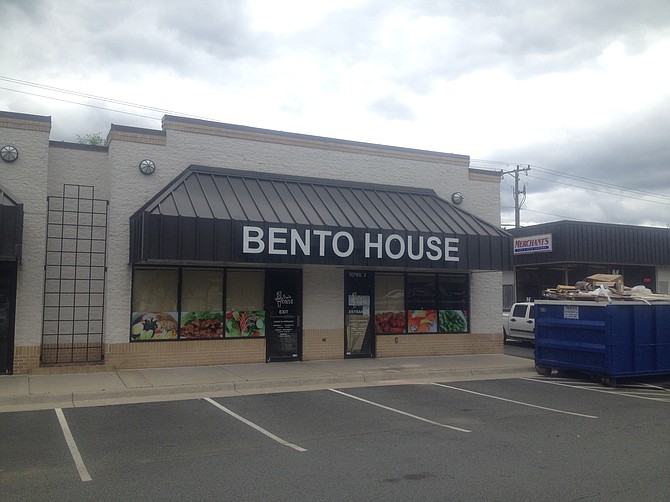 Several new restaurants are arriving in Reston. Bento House Japanese Restaurant signed a lease for the former space of Active Family Chiropractic in Reston's Home Depot Shopping Center
Stories this photo appears in:

New dining in the Reston area.
Spring brought several new restaurants to Reston Town Center, including the NEYLA Mediterranean Bistro which replaced Paulo's Ristorante, and Barcelona Wine Bar, a Spanish tapas restaurant known for its wine list. Bartaco, a restaurant with a beachy vibe and cuisine rooted in Mexican tradition opened at 12021 Town Square St., and has received over one hundred reviews on review site Yelp.