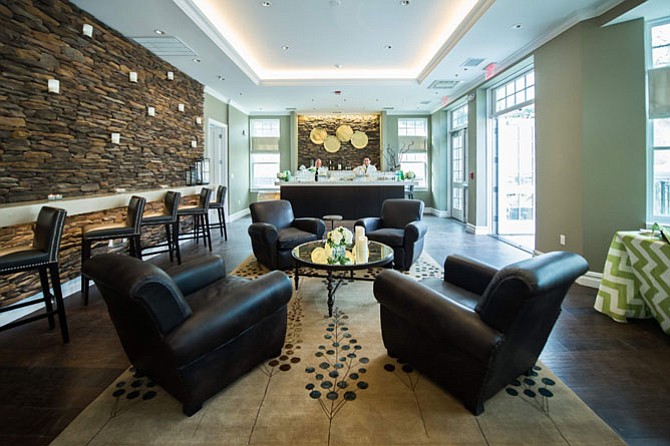 Amenities for residents of Quarry Springs include a clubhouse with a lounge, which will overlook a pool when construction of the property is complete.

Stories this photo appears in:

Quarry Springs model grand opening set for June 28.
The developers of a new, luxury condominium complex unveiled the project's clubhouse recently.