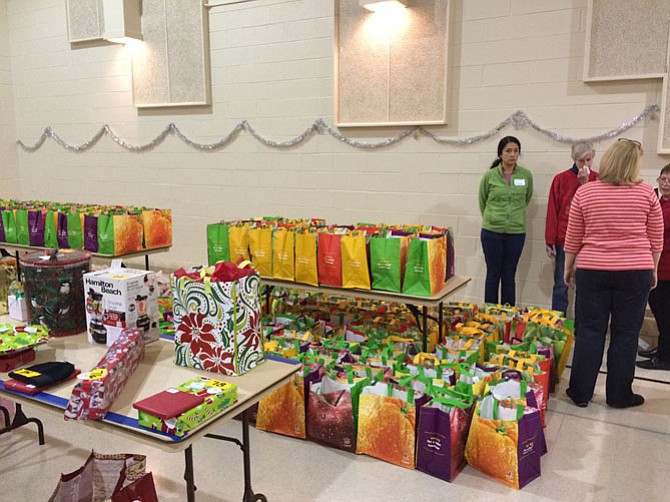 Volunteers and donations are always needed. See www.shareofmclean.org.

Stories this photo appears in:

Share of McLean raises $50,000 this holiday season to give clothing, toys and gift cards to approximately 250 families in need in McLean, Great Falls and Pimmit Hills. Families are invited to a holiday celebration in December.