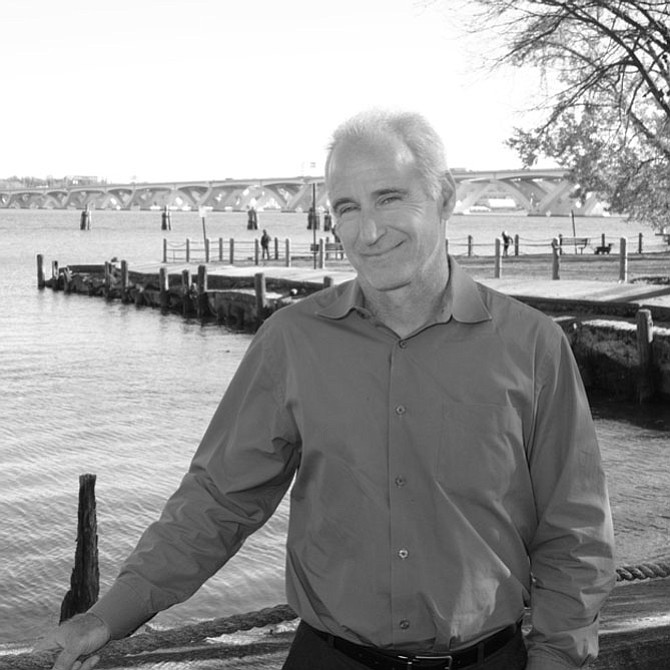 Steve Nearman

Stories this photo appears in:
Steve Nearman began his volunteering at Child & Family Network Centers.
Many read news stories or hear about young people doing something dangerous or illegal and then wonder why in the world they did that. Then they move on. Steve Nearman did the same thing until 20 years ago when he decided he couldn't change things for every young person, but he might make a difference for one child; help them see a different option and take the better fork in the road.