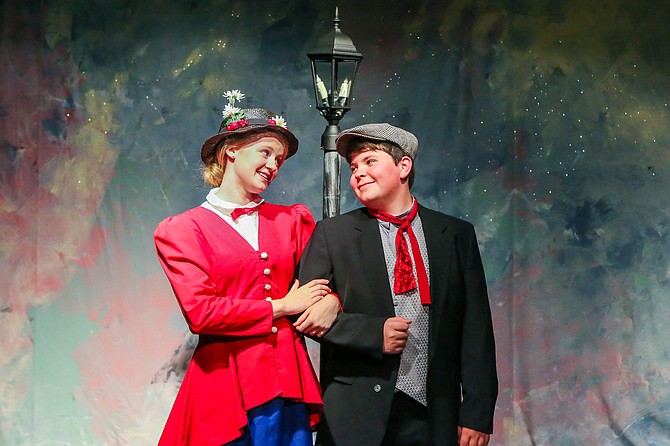 Mount Vernon Community Children's Theatre will give six performances of the classic Disney musical "Mary Poppins." On Oct. 30, Nov. 6, and Nov. 7, there will be a 7:30 p.m. performance; a 1:30 p.m. performance on Oct. 31, and 3 p.m. performances on Nov. 1 and Nov. 8. The play will performed on the Bryant Alternative High School stage, 2709 Popkins Lane. Tickets are $12 and are available at the door and online at www.mvcct.org.

Stories this photo appears in:

Events in Alexandria and Mount Vernon, Va.