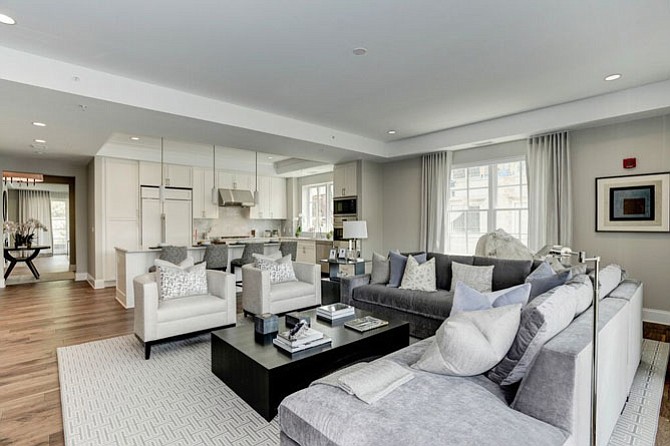 Representatives from the real estate, moving and home design industries will show homeowners planning to downsize how to do so in style.
Stories this photo appears in:

Free seminar will focus on moving to a smaller place without sacrificing style.
Homeowners considering a move from a large home to a smaller dwelling will have an opportunity to receive expert advice on their transition later this month.