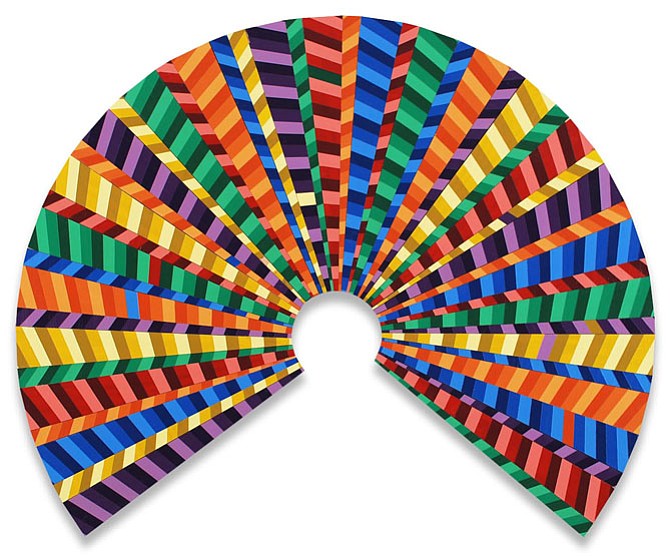 34zero9 Art Studios will host a solo exhibition by artist J.T. Kirkland. J.T. Kirkland created paintings executed on shaped plywood panels. As a final step to the painting process the paintings were cut into unusual shapes to focus the viewer's attention on what's present and isn't. The gallery will host a reception with open studios, 6-9 p.m. on Aug. 13. The gallery is at 3409 Wilson Blvd. Admission is free. Visit www.34zero9.wix.com/34zero9artstudios.
Stories this photo appears in:

Entertainment
Events in Arlington Co., Va.