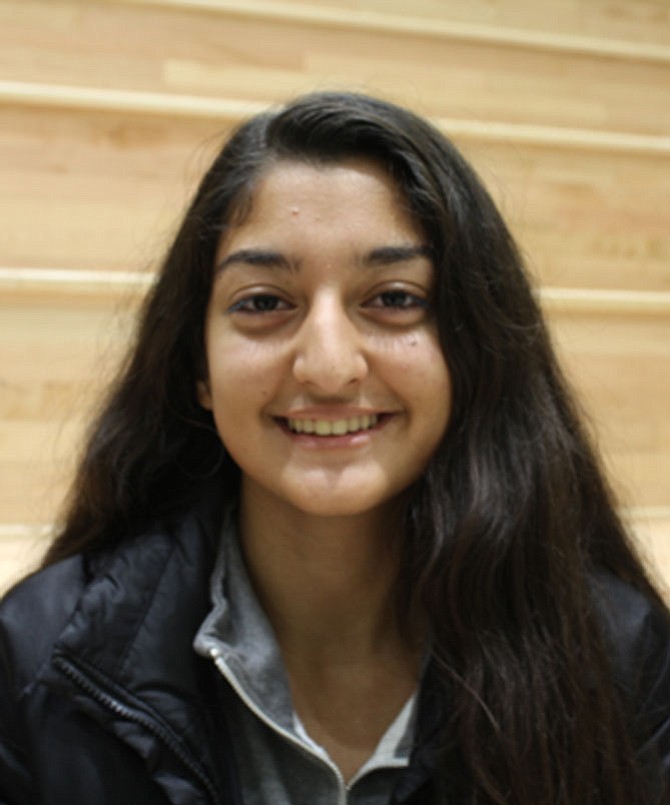 Langley High School sophomore Hannan Mumtaz, 15
"It was very powerful and something this community needs to hear. I know a lot of people that get themselves into these circumstances. Every party here will offer you drugs or alcohol, but parents won't discourage it."


Stories this photo appears in:
Former NBA player talks to McLean about countywide drug problem.
Herren believes parents "hover over [their] kids academically, apply pressure athletically and drop the ball socially and emotionally." He urged parents to play an active role in making sure their kids don't need substances on a Friday night.