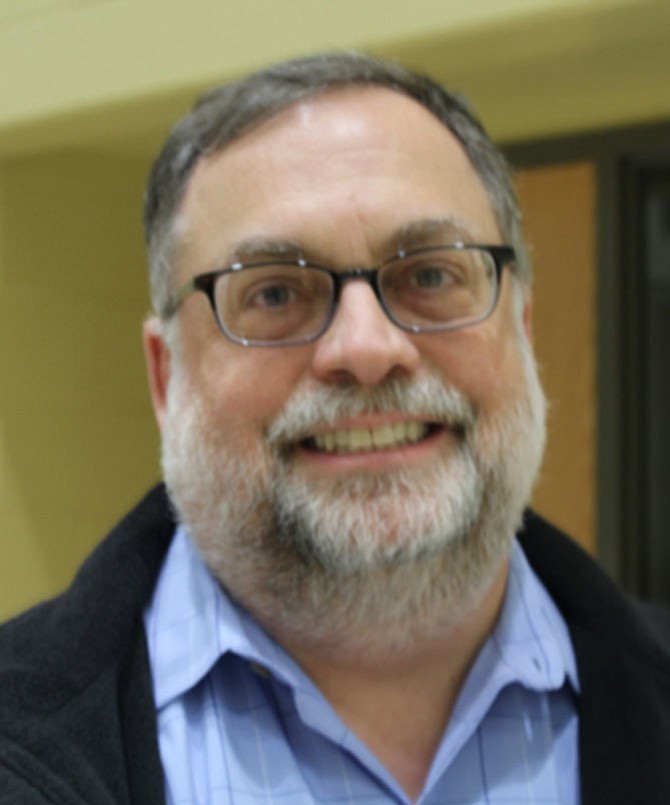 Matt Haley "I don't think it changed my perception of substance abuse as much as it changed the conversation I need to have with my daughter [sophomore at Langley High School]. If you don't focus on the beginning, the end result could happen. The first yellow pill … the initial choice to just try it."

Stories this photo appears in:
Former NBA player talks to McLean about countywide drug problem.
Herren believes parents "hover over [their] kids academically, apply pressure athletically and drop the ball socially and emotionally." He urged parents to play an active role in making sure their kids don't need substances on a Friday night.