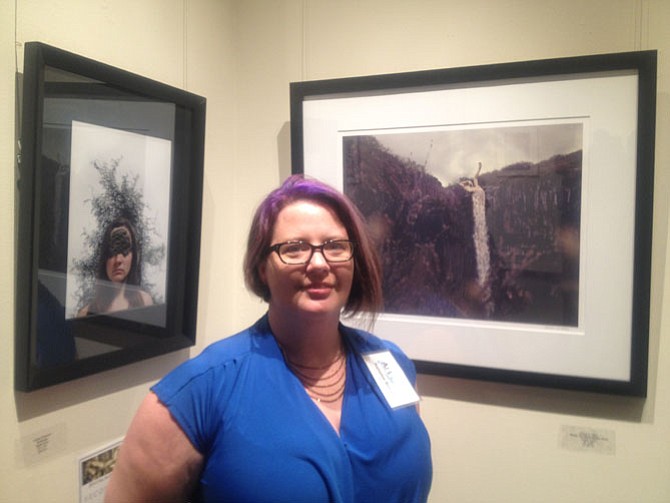 Competition judge Rahshia Sawyer announced winners of the 2016 Fine Art Photography competition during the Feb. 20 Awards Reception at ArtSpace Herndon.

Stories this photo appears in:

Late winter events at ArtSpace Herndon.
Each year ArtSpace Herndon invites photographers from Virginia, D.C. Maryland, and West Virginia to participate in their annual Fine Art Photography Competition.