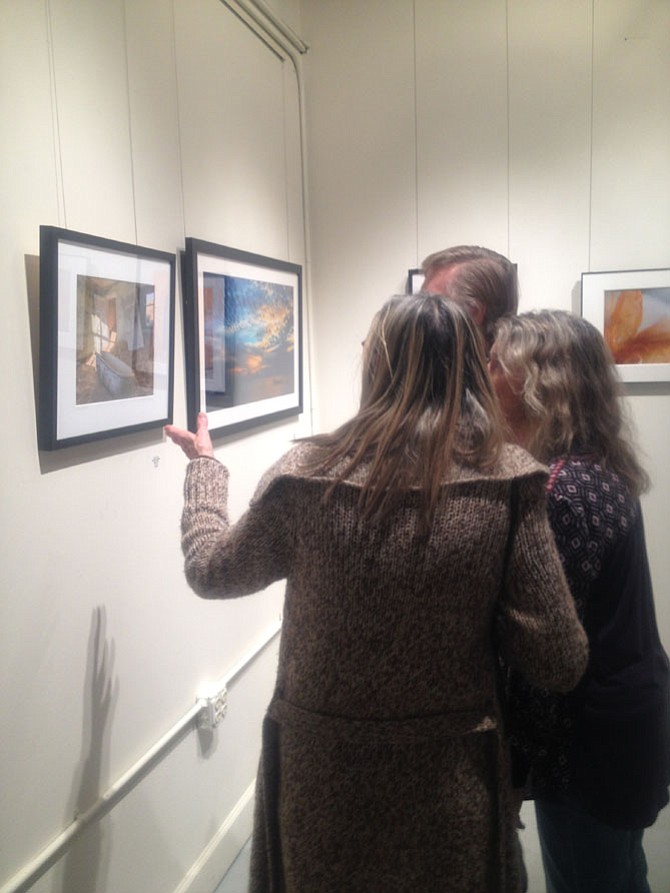 A community art gallery for the Herndon area, ArtSpace Herndon provides opportunities for artists to exhibit art, teach classes, and offer workshops. In March, ArtSpace Herndon will host award winning films produced by students in Film And Video Studies (FAVS) at GMU.

Stories this photo appears in:

Late winter events at ArtSpace Herndon.
Each year ArtSpace Herndon invites photographers from Virginia, D.C. Maryland, and West Virginia to participate in their annual Fine Art Photography Competition.