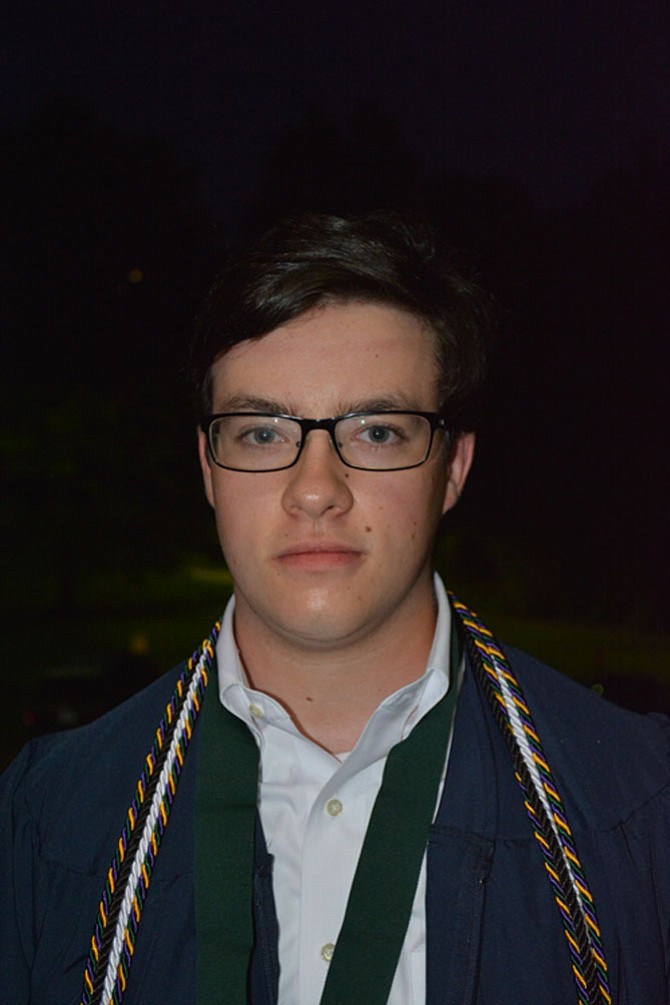 Jack Loss plans to attend the College of William & Mary and study mathematics and business.
"Graduating. It's the last time I'll see a lot of these people."
Stories this photo appears in:

South County High School senior class president Taylor Berry lamented in her commencement address that little did she and her classmates know their secondary education would go by so quickly.