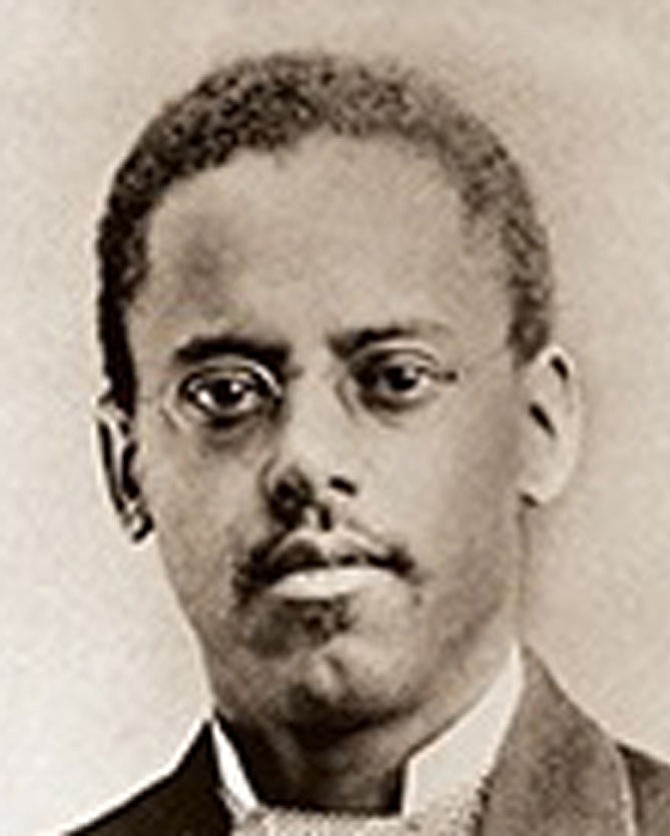 Lewis Latimer, 2006 Inductee, Durable Carbon Filament for Electric Light Bulbs
Stories this photo appears in:

New exhibit honors Navy inventors.
On the surface, they have little in common. Lewis Latimer was the child of escaped slaves while Maxime Faget dreamed of life beyond the stars nearly a century later.