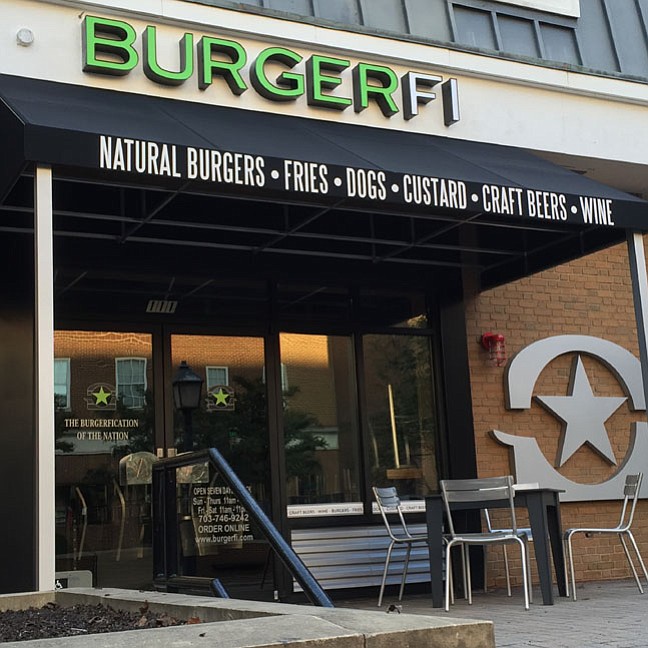 BurgerFi, which opened last week in the former location of Pat Troy's Ireland's Own, has begun to see steady business already.

Stories this photo appears in:

With its opening last week, local co-owners celebrate a homecoming.
Peer down the 100 block of North Pitt Street and it's easy to spot a new neighbor. The erstwhile Pat Troy's Ireland's Own, shuttered for several years, now has new life in the form of the city's first BurgerFi. Open since Sept. 26, the locally owned franchise has begun to generate quite a bit of foot traffic — and prelaunch interest, too, with would-be customers peeking in the front door in anticipation. But you haven't missed a grand opening event, franchise co-owner David Landry says.