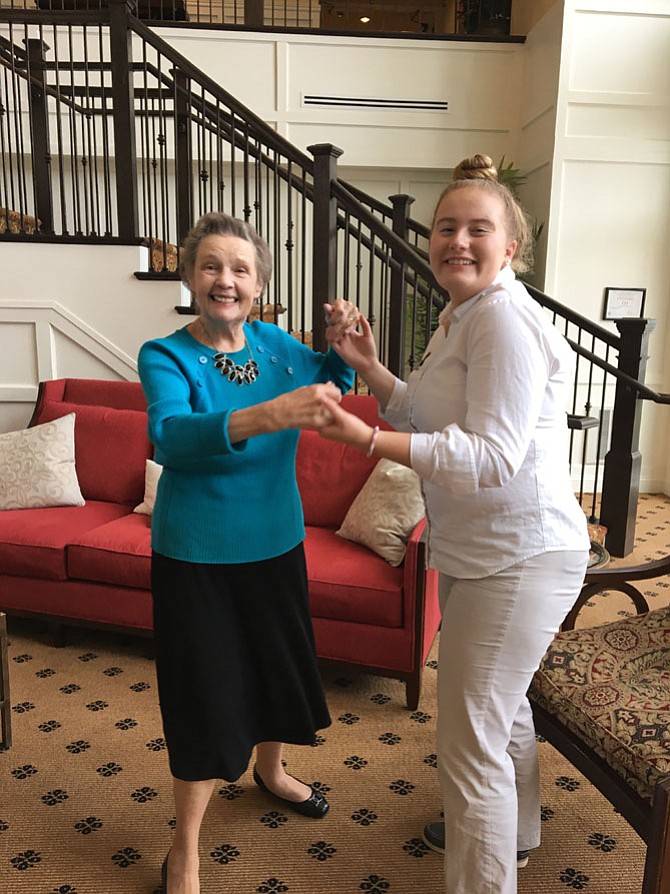 The off-campus internship experience connects students to their local community and to the concepts of social responsibility and civic engagement.
Stories this photo appears in:

Brightview Great Falls, a popular senior living community in Great Falls, is partnering with The Madeira School, an all-girls day and boarding school in McLean. Volunteers from the tenth grade will experience a variety of roles and job responsibilities at the community during the fall and spring semesters in what is known at Madeira as Sophomore Co-Curriculum.