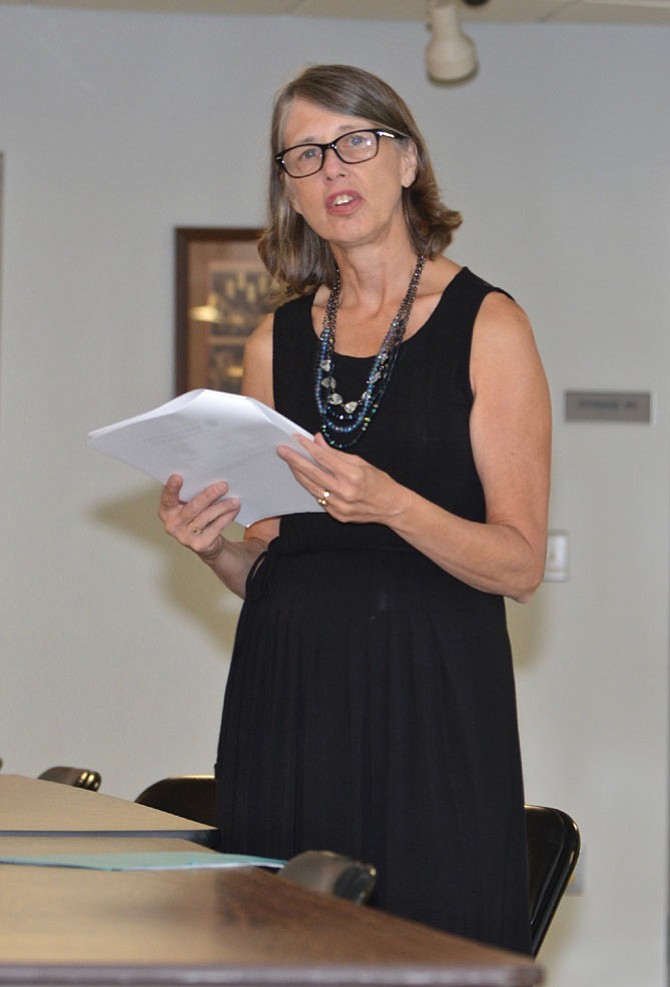 Cyndi Shanahan is the co-chair of the Governance Committee for the Giving Circle of Hope, the Reston-based nonprofit that provides grants for organizations helping Northern Virginians. The group also engages in direct service projects and educational and networking activities for the betterment of area residents.

Stories this photo appears in:

Giving Circle of Hope hosts County needs assessment reporting.
According to Michelle Gregory, Division Director from the Countywide Service Integration and Planning Management department, it's probably been more than a decade since Fairfax County conducted a human services needs assessment for the residents of the region. In the summer of 2015, the County decided it was more than time to take a detailed look at how things have changed since the last official recording and to see who most needed what in our area.