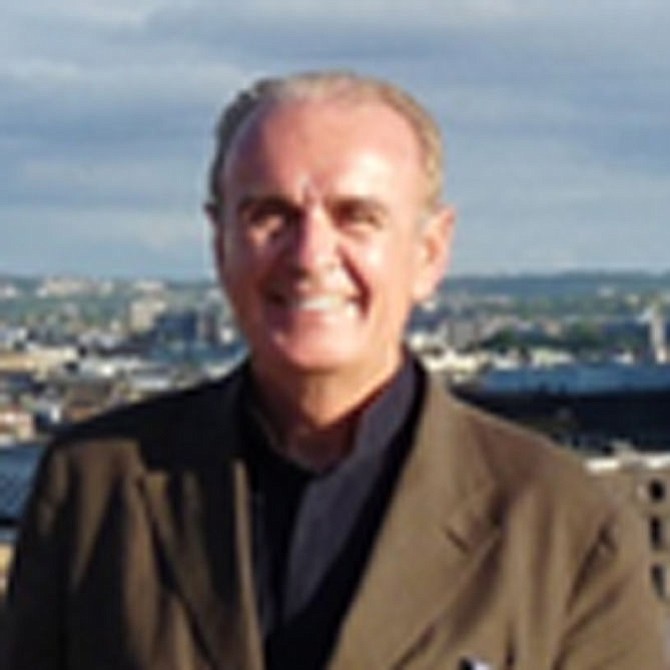 Jeff Barnett, president of the McLean Citizens Association, and his group think Fairfax County faces a potential budget crisis arising from its inability to adequately fund its pension obligations. "The current pension fund for county employees is underfunded and it's getting worse," he said.
Stories this photo appears in:
Two resolutions call attention to county's pension system.
Citizens in McLean are worried about the county's pension system and the county's inability to pay for the obligations it owes its retirees.