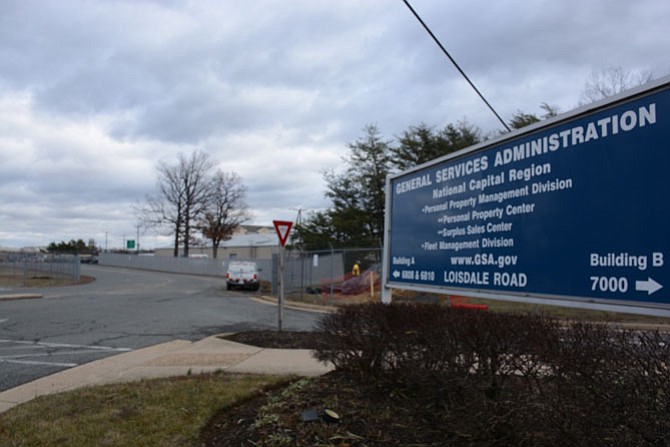 The large warehouse off Loisdale Road in Springfield is still a candidate for future home of FBI headquarters. The building, owned by the General Services Administration (GSA) is competing with sites in Greenbelt and Landover.

Stories this photo appears in:

Springfield Area Ongoing Developments
The Connection keeps a running list of land use projects being planned, under construction and nearing completion in the community. The list is updated quarterly.