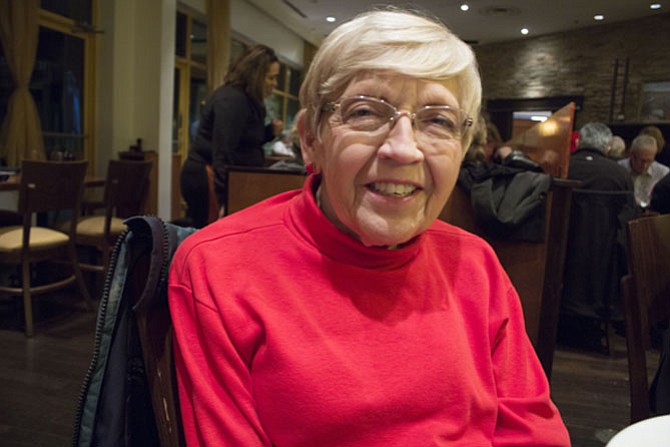 Kim Buseman of Centerville, "In light of how things are in the country, police need all the support they can get. They've been unappreciated for a long time."

Stories this photo appears in:

Community News
A group in Great Falls raised over $5,000 for the organization Concerns of Police Survivors (C.O.P.S.) that supports the families of officers who have been killed on the job.