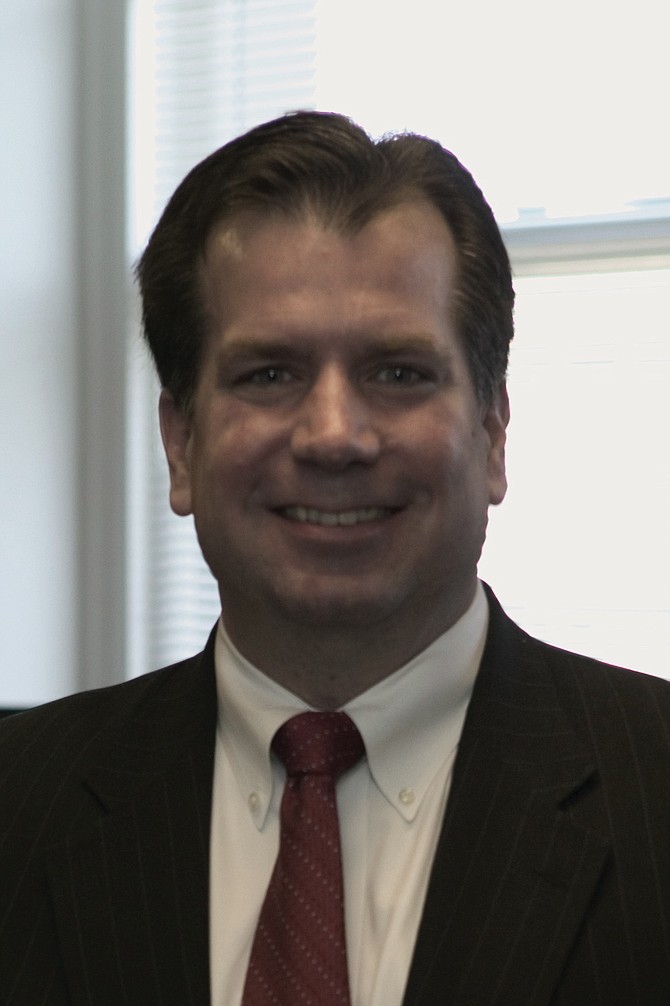 Tim Hugo
Stories this photo appears in:
With the Virginia House of Delegates at 51-49 Republicans over Democrats, recounts are closely watched
Narrow margin in District 40 could result in a recount.
Del. Tim Hugo (R-40) was behind Donte Tanner (D) by 68 votes on Election night. Then, as canvassing continued at the elections offices the day after, Tanner was behind by 115 votes.