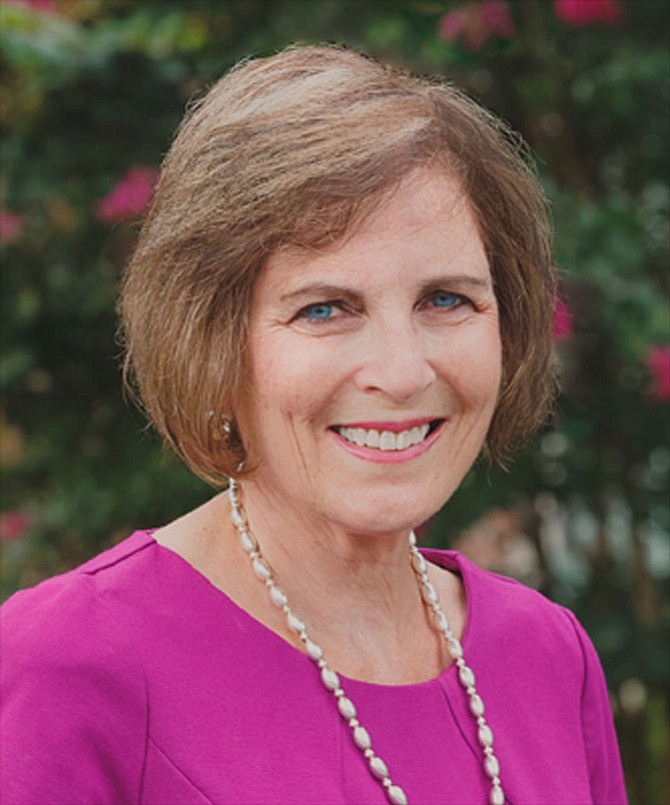 Cheryl Buford
Stories this photo appears in:

House District 34 has swung to the left, the right and back again.
Northern Virginia's wealthiest suburbs are also some of its most hotly contested battleground precincts, the House of Delegates district surrounding Great Falls that's swung left and right and left again in recent years. What once was the home of legendary Republican Vince Callahan has become kind of jump ball after he announced his retirement a decade ago.