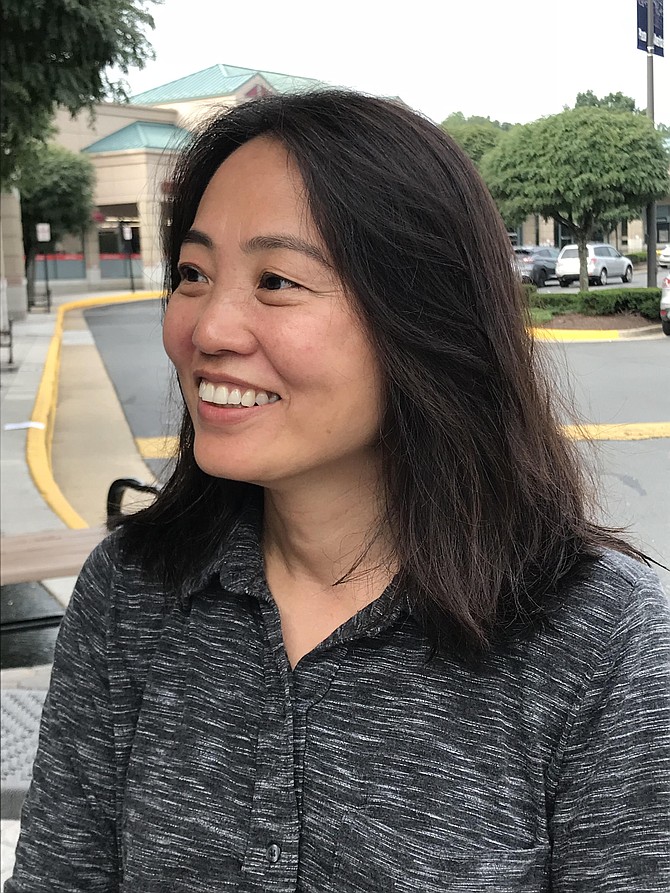 Mia Nelson, Researcher Cyber Security, 10 years in Reston. Favorites: "There are trails; I am a runner. The Northern Virginia Fine Arts Festival at Reston Town Center and the Reston CenterStage concerts during the holidays. Reston Town Center even plays classical music through their speakers."
Concerns: "The Reston Association Board."
Event Notices: "I learn about things through word of mouth, but sometimes I just know."
Stories this photo appears in:
New and longtime residents in Reston share their viewpoints about places, events and happenings.