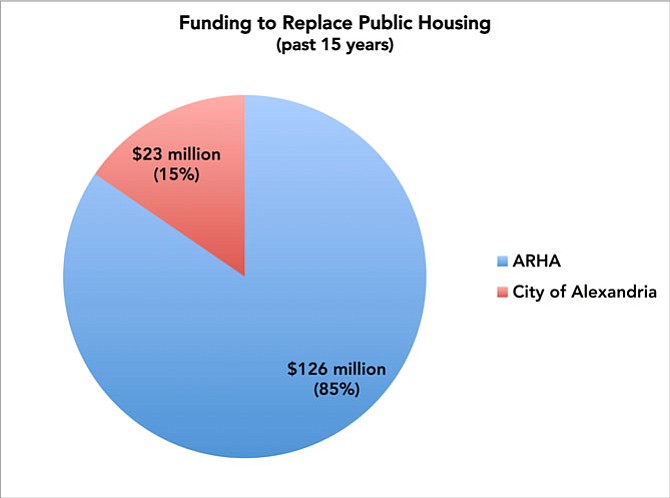 "Since Chatham Square was redeveloped in 2002-03, ARHA has utilized more than $126 million in tax credits and agency loans to fund replacement housing over multiple projects. The City has provided more than $23 million so far, and set aside a reserve fund for potential future projects (current balance around $4M)," according to the city's FAQ regarding the modernization of Resolution 830, a local ordinance. "The City is not permitted to subsidize [public] units [directly]. [Public housing] is a rental subsidy project provided by HUD. The City, however, provides real estate exemptions to most ARHA developments (estimated to be approximately $2,000/unit/year) to assist ARHA in providing deeply subsidized units. The City's rental pilot subsidy program is proposed to be used to potentially create housing affordability at the 20, 30 and 40% AMI levels" — less than $44,000 for a family of four in 2016.
Stories this photo appears in:

Advisory group considers financing and policy tools for public housing.