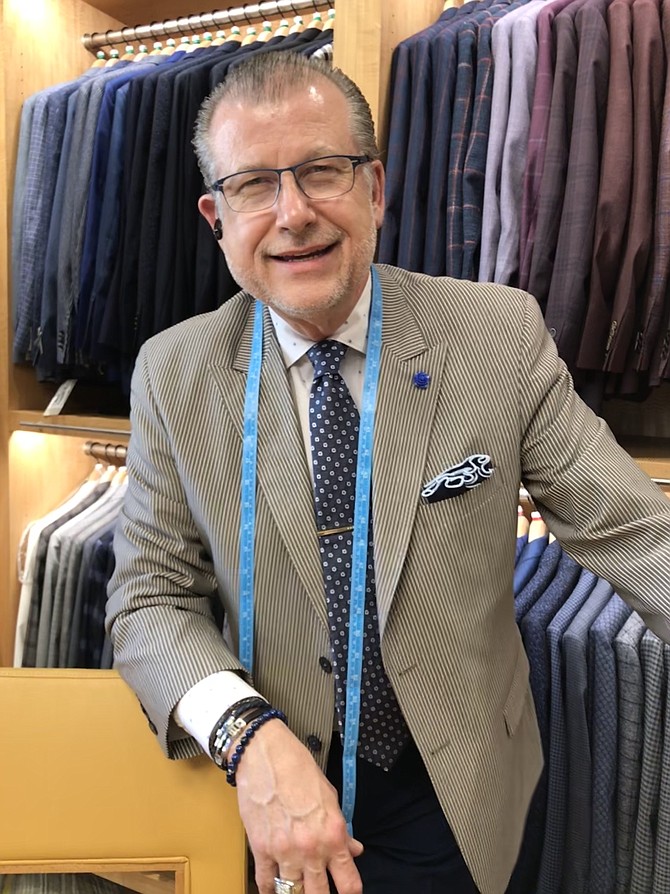 David A. Eisele Sr., owner of Davelle Clothiers at 11904 Market Street, Reston. In operation 26 years, the business offers high-quality, cutting-edge designs with impeccable fit and focus on the customer paramount. "There is no other like it anywhere," says the owner, David A. Eisele Sr.
Stories this photo appears in:

What do 'Little Boxes' offer patrons, how do they do it and what do they need to thrive?