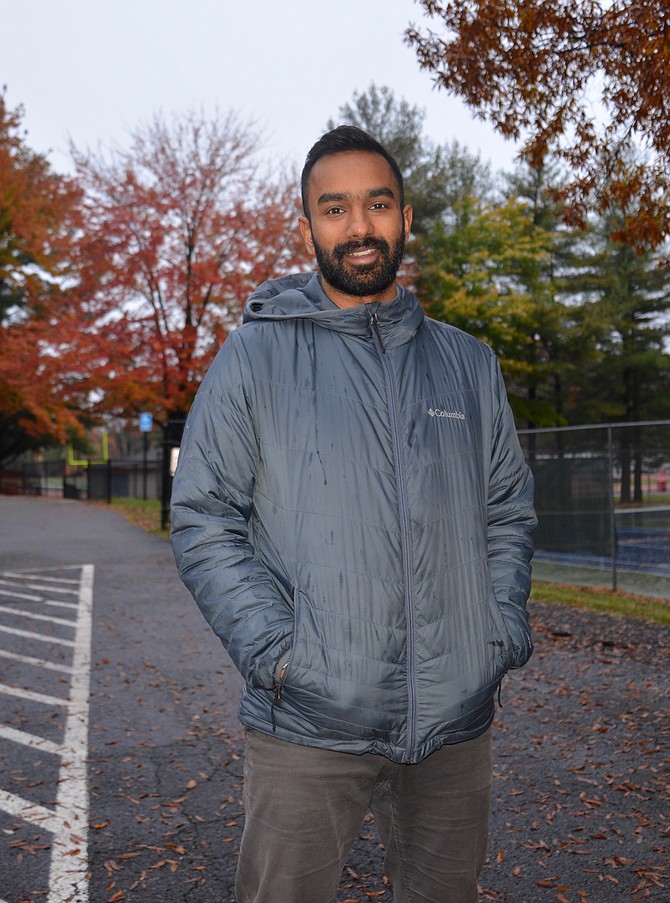 Saad Ahmed, a software consultant, says he generally "leans fiscally conservative and socially liberal." In the past, Ahmed said that could have meant more Republicans among his votes, but he thinks the GOP's more measured social platform might be part of a "bygone era." "With a leader like Donald Trump, it pushes me into the Democratic side. In the end, it's about voting for who will respect us, our rights and our lives."
Stories this photo appears in:
Voters not saying much for the record at high school polling station on mid-term Election Day.
.