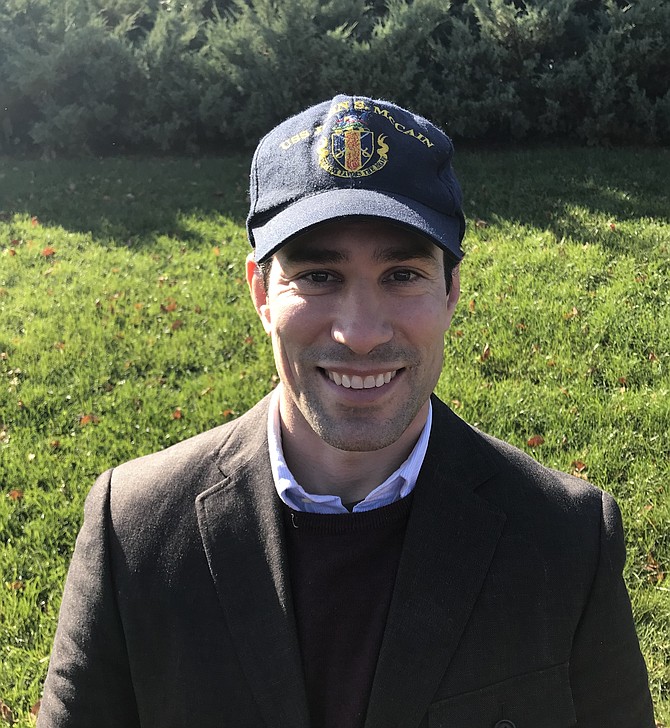 Nicholas A. Leshock CPT, USA: "I joined because most of my family has served at one time or another. I felt I wanted to do something with a little more purpose. I served twelve consecutive years, six in the Navy and six in the Army. It was a privilege to serve. I guess one of the challenges was working with so many different kinds of people, different backgrounds, different origins. The common desire to serve the country brought all together to accomplish what was needed."
Stories this photo appears in:

Area veterans reflect on their experiences.
.