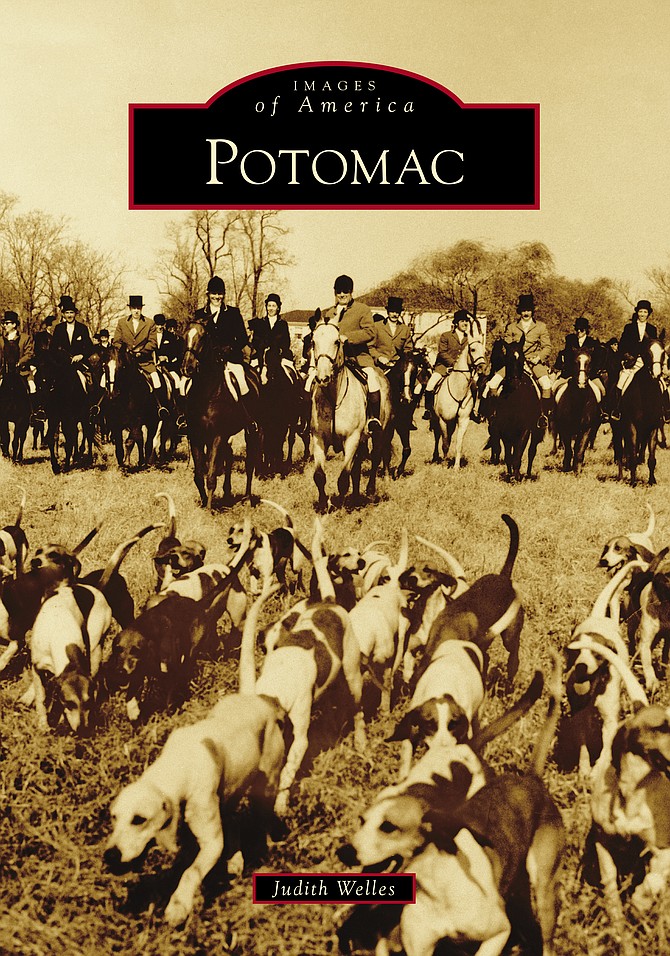 Larry and Margaret McBryde, Leonard Proctor, Mike Mitchell, Janelle Straszheim, Vicki and Skip Crawford and many more came to celebrate the new Potomac book and reconnect with friends from the past. Montgomery History hosted the event and author Judith Welles gave a short talk about Potomac highlights with vintage photos from the book.
Stories this photo appears in:

You are not too old (or too young) to become an activist, KK Ottesen said.
.