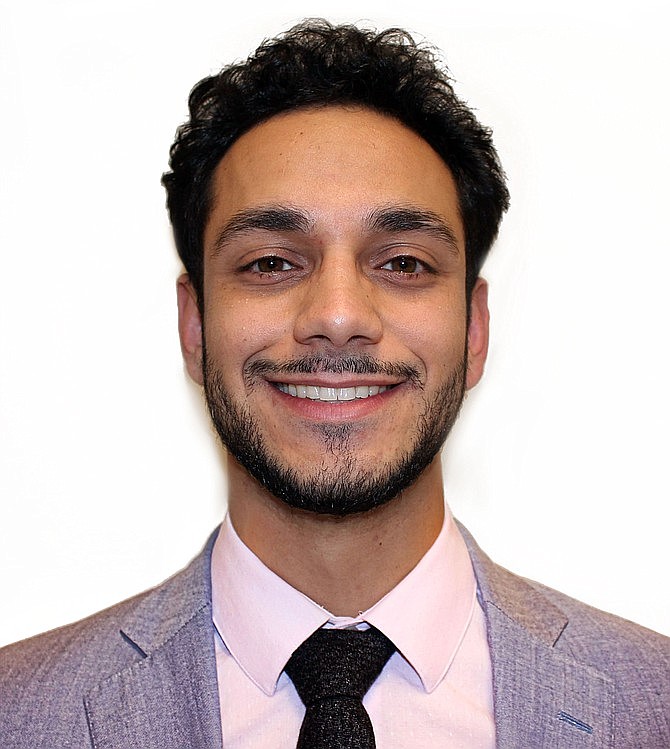 Ibraheem Samirah (D). What would likely be your first proposed piece of legislation? "I would be introducing bills that would aim to increase the participation of Virginians in the Affordable Care Act insurance marketplaces. "
Stories this photo appears in:
Special Election for member of the House of Delegates 86th District to be held on Tuesday, Feb. 19.
.