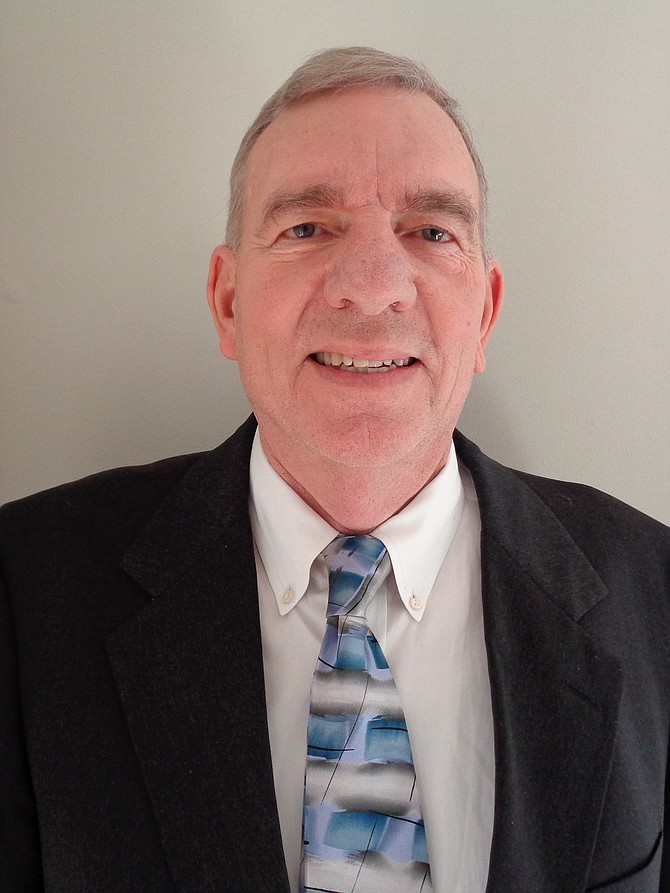 Gregg Garrett Nelson (R). What would likely be your first proposed piece of legislation? "I would like to work with other members to put forth legislation to uplift our education system with more vocational training within our school systems."
Stories this photo appears in:
Special Election for member of the House of Delegates 86th District to be held on Tuesday, Feb. 19.
.