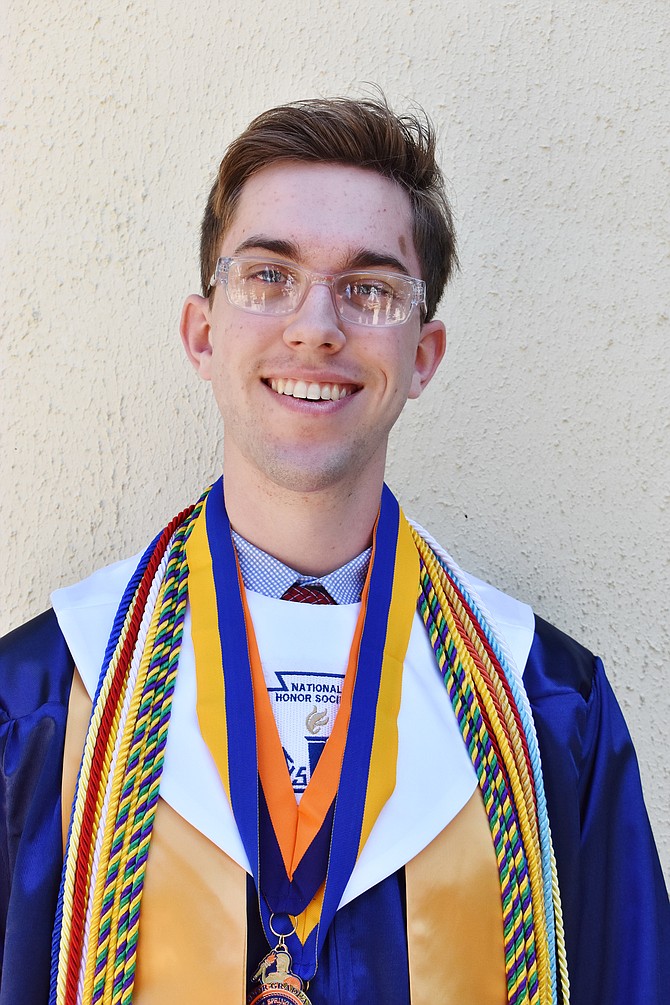 Parker Brown is "very, very excited for the years ahead." He plans to study political science at Howard Payne University in the fall. In five years, he sees himself attending law school at the University of Virginia. Going forward, he wants to "look at life" and not be "stuck in the moment."
Stories this photo appears in:

Speakers urge graduates to draw lessons from history.
.