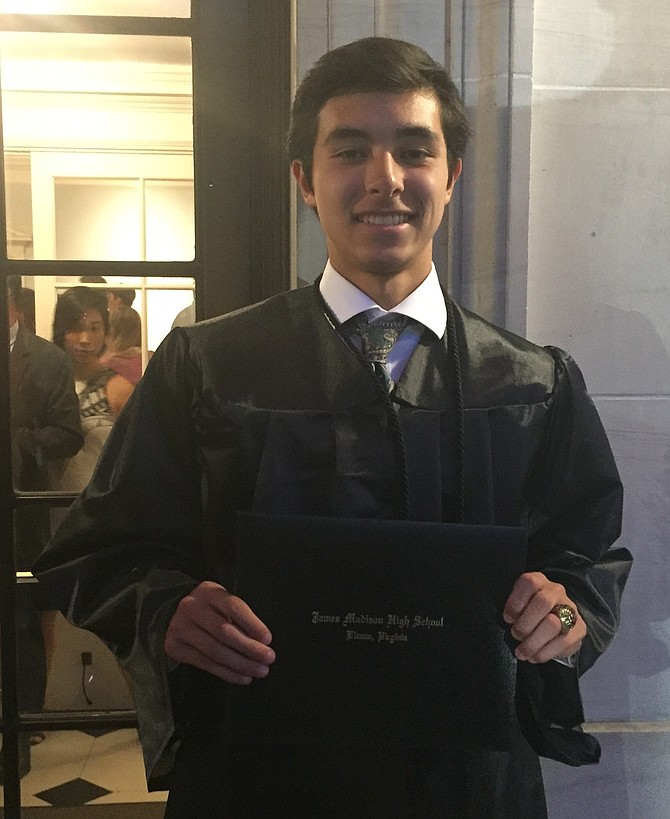 Billy Eggers will be attending the Citadel Military College of South Carolina and will be studying intelligence and security. He sees himself one day as an officer "commanding some fine young soldiers and just being a part of this great nation."
Stories this photo appears in:
Graduates sent off with stories of second chances and do-overs.
.