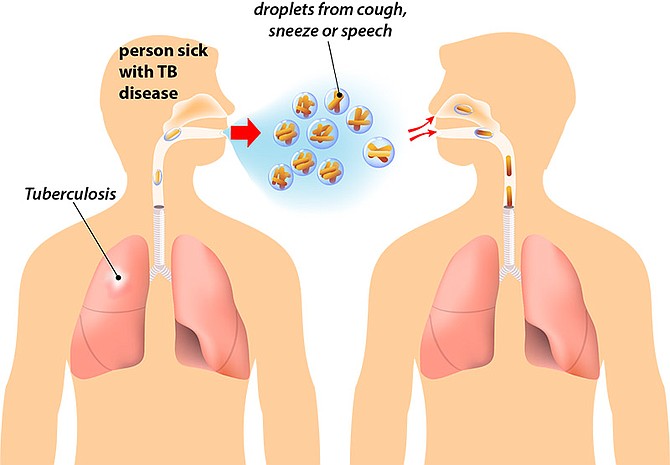 County health officials say TB is not the easiest disease to contract, especially from just casual contact, but persons with certain risk factors should be mindful that they could be "TB latent" without showing any symptoms or more likely to get active tuberculosis. Only testing can determine a person's TB status.
Stories this photo appears in:

Tuberculosis still a health issue in Fairfax County.
.