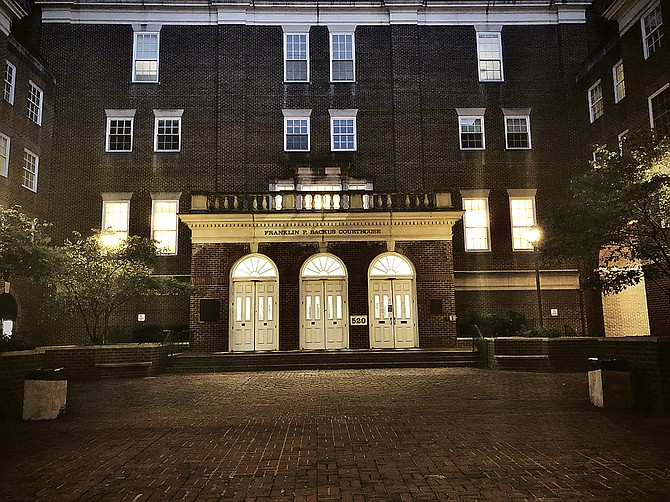 Judges in courthouses across Virginia may soon need to be on call at night to consider search warrants.
Stories this photo appears in:

Lawmakers to consider eliminating no-knock warrants, new hurdles for nighttime search warrants.
Lawmakers in Virginia are about to consider banning no-knock warrants and creating a new requirement that judges — not magistrates — sign off on search warrants executed at night.