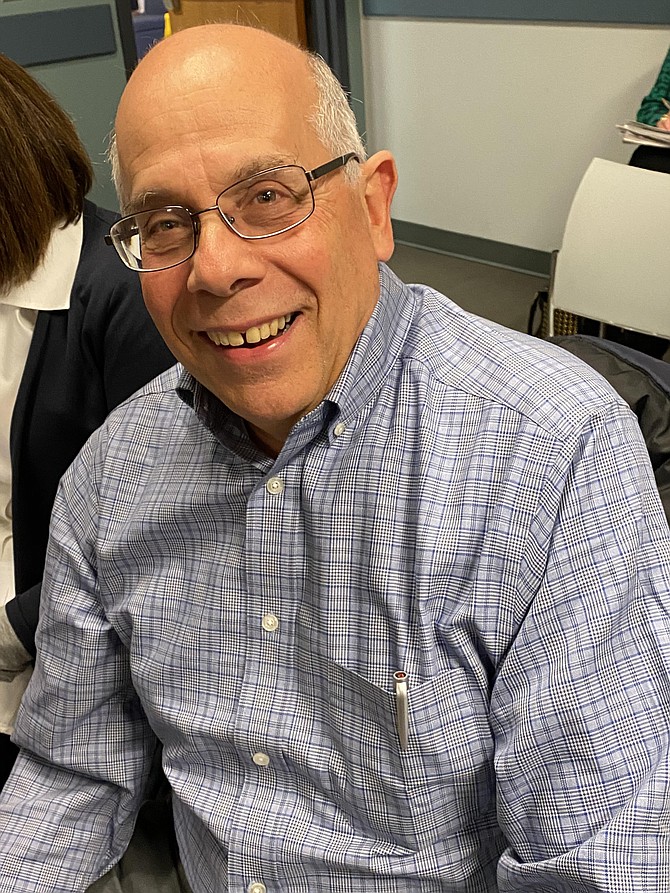 Bob Hollis: I'm new to this and don't know enough about what is going on. I viewed the videos and disengaged. And now, I moved to the Signet, which will be impacted by decisions related to the CBC.
Stories this photo appears in:

McLean CBC Task Force and County staff review draft Comprehensive Plan text.
.