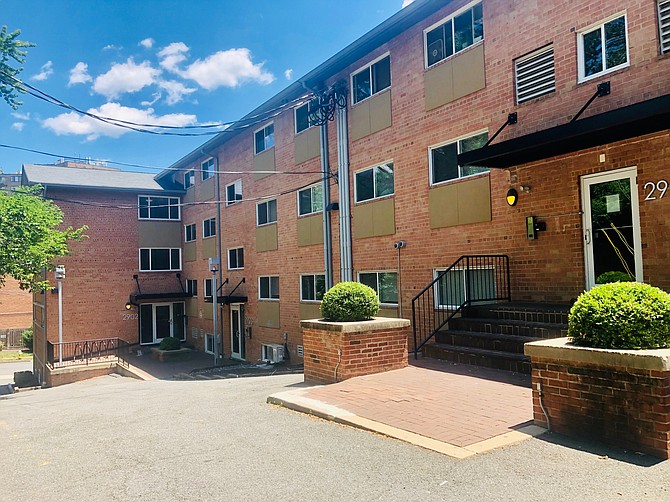 Longview Terrace Apartments is tucked away in a leafy corner of the Taylor Run neighborhood. In 2017, it was the location where a white police officer handcuffed a black man and falsely accused him of carrying drugs.
Stories this photo appears in:

Alexandria's war on drugs hits black males hardest.
According to the Alexandria Police Department, 64 percent of people arrested in Alexandria for drug arrests last year were African American. Almost half of those arrests were Black males.