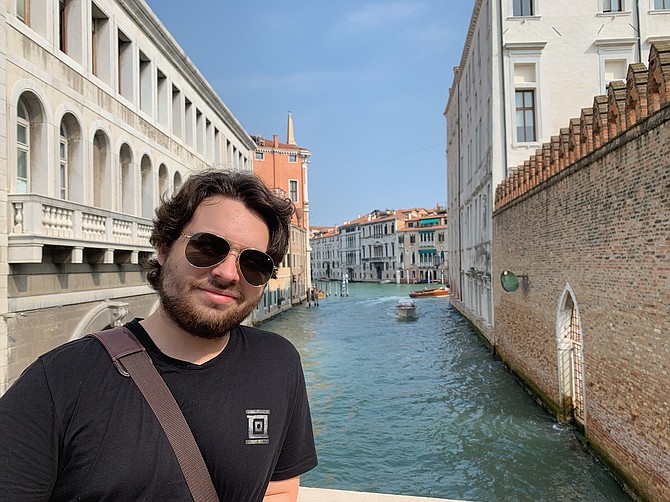 Duncan Socrates Lemp on a family vacation in Venice, Italy, last fall. "By all accounts, he was very bright, he was very passionate about coding and his work. He was loved by his family and his girlfriend," said Rene Sandler, attorney for the family.
Stories this photo appears in:

Shooting during "high-risk" search warrant, or murder? Investigation pending.
.