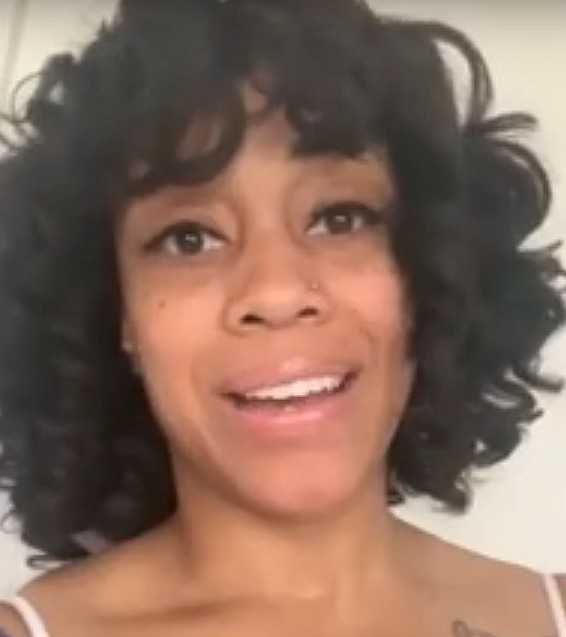 SEIU Virginia 512 member Naketa Proctor is a supervisor with Self-Sufficiency in South County. During her testimony at the County's FY21 budget hearings, she asked that Fairfax County Board of Supervisors not forget about them, those who serve the county community "all day, every day."
Stories this photo appears in:

County supervisors hold public budget hearings.
.