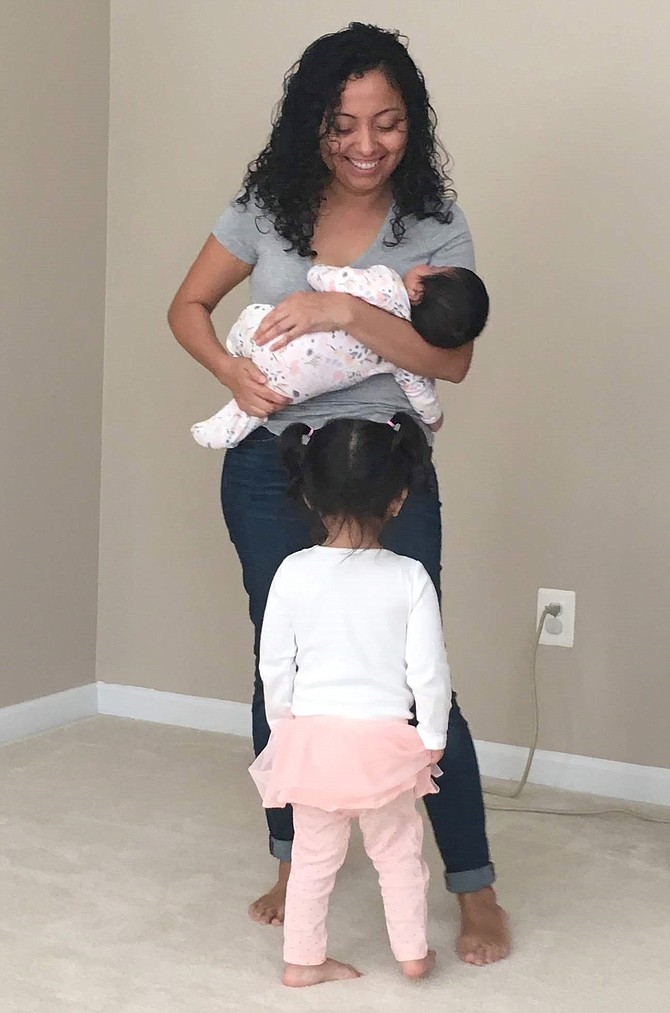 Claudia Morales, with two of her foster children.
Stories this photo appears in:

Arlington's foster parent program will face major need post-pandemic.
How often does a young, single, professional person have the desire and capacity to become a foster parent? Claudia Morales of Arlington did. Nine times. Morales was officially approved in 2015 to become a foster parent, and since then she has had 9 children join her family.