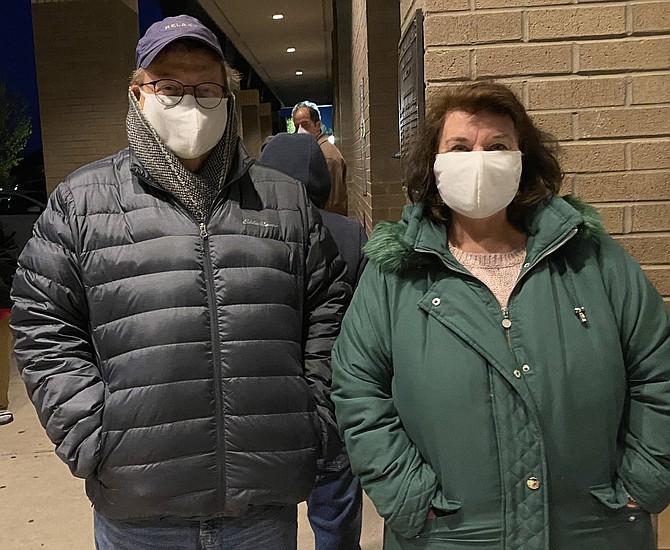 "I hope it brings back the civility and compassion we've been missing." – Joyce Burd, 30-year Herndon resident, teacher.
"I'd like to see a united nation again. No more divisiveness." – Mark Burd, 30-year resident of Herndon, project manager.
Stories this photo appears in:
Saying the vote counts is an understatement.
Election Day 2020 will go down in history.