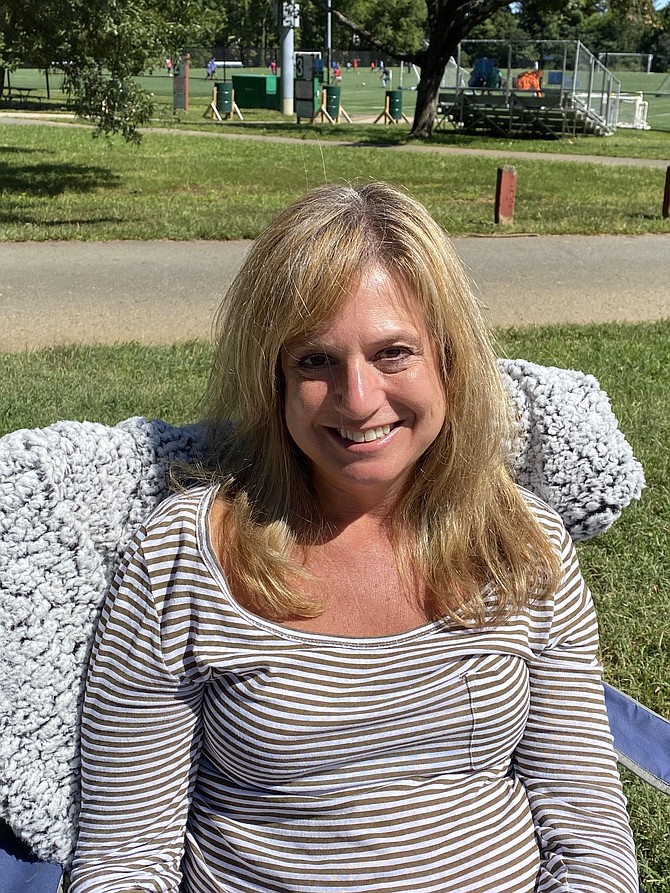 Wendy Simon, McLean resident since 2004: "I love the sense of community and the great Fairfax County Public Schools system. McLean's Little League is a total gem. Some of our happiest memories were on the Little League fields. I like the McLean Community Center, especially its Scavenger Hunt in the height of the pandemic. It takes you to different places. I like the McLean High School and the Class Rock. It's an institution, and they paint it for different school events. Of course, the (Fairfax County Public Library) Dolly Madison branch."
Stories this photo appears in:
Future changes pend for area in and near McLean CBC Study.
The Connection asked McLean residents in or near the McLean Community Business Center what the greatest things about living in the area were.