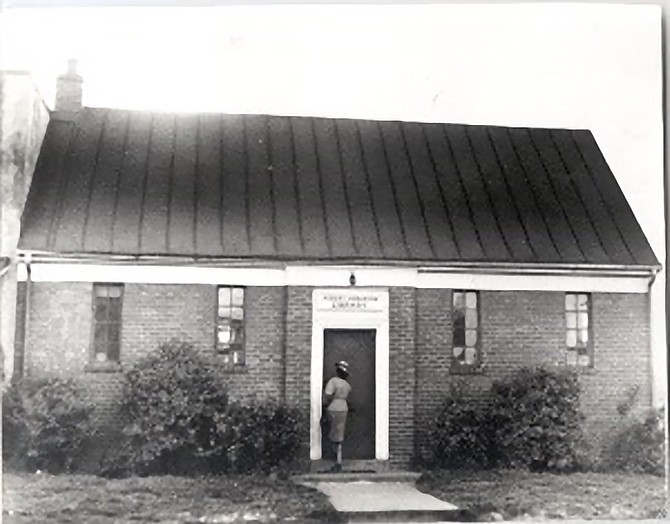 The Robert H. Robinson Library was opened for African Americans at the corner of Wythe and N. Alfred Street on April 24, 1940, in order to maintain the Kate Waller Barrett Library as a whites-only institution. The Alexandria Library system did not begin to integrate until 1959 with full integration taking place in July of 1962. The building is now the home of the Alexandria Black History Museum.
Stories this photo appears in:

Display chronicles historic library protest
It was a peaceful protest, virtually ignored by newspapers across the country.