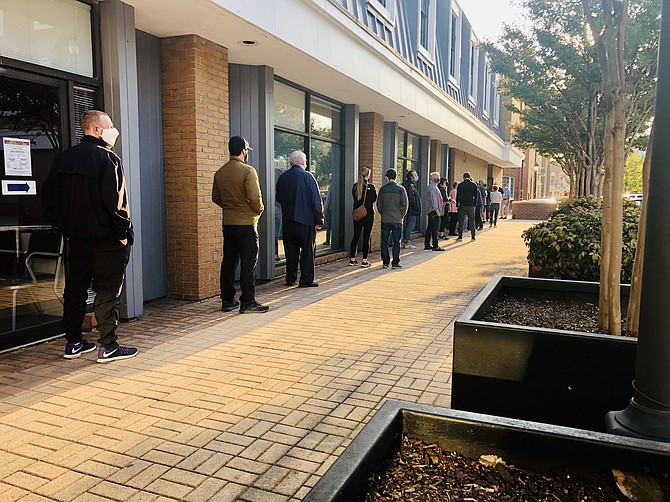 Eight out of ten voters in Alexandria cast an absentee ballot in the election last year. None of those votes were recorded in the precinct where those voters live.
Stories this photo appears in:

Lawmakers consider bill to assign absentee ballots to precincts where voters live.
On election night, Democrats were shocked by how well Donald Trump was performing in Alexandria. As returns were posted online, concerns were rising among supporters of Joe Biden as the incumbent was outperforming expectations at precinct after precinct.