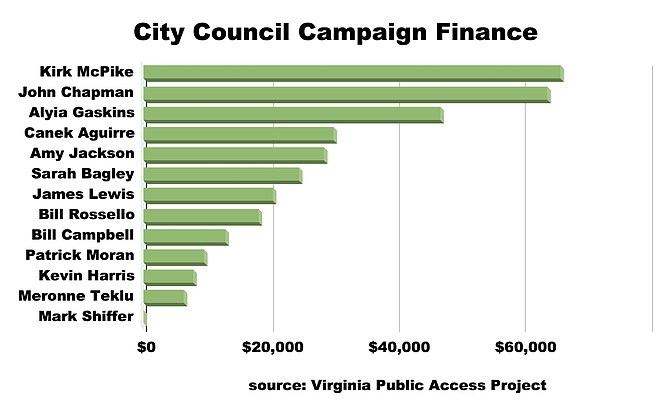 Stories this photo appears in:

City Council candidates raise money from friends and supporters.
Running a campaign for the Alexandria City Council isn't cheap. Former Mayor Bill Euille says he often advises potential candidates they'll need to raise $20,000 to $30,000 just to get through the primary and then twice that for the general election.