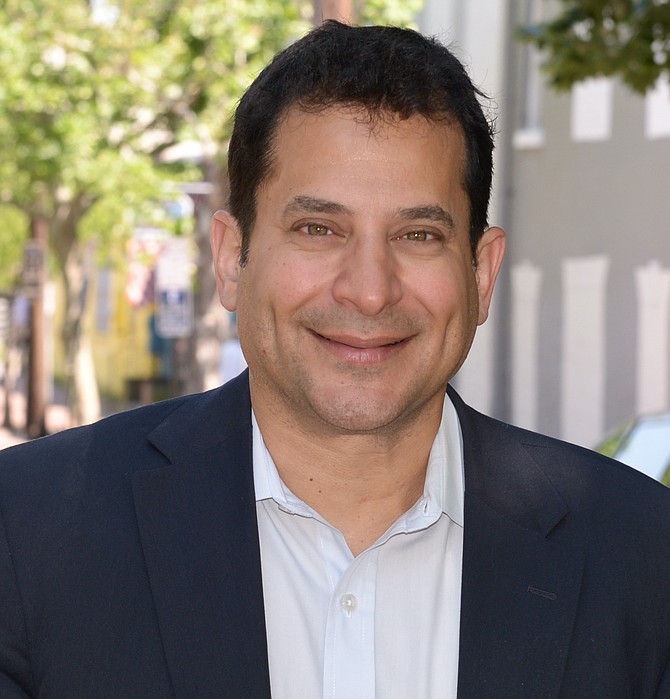 Mark Levine
Stories this photo appears in:

Alexandria delegate is one of four House members whose name will be on the ballot twice.
The ballot for the Democratic primary in June might cause you to do a double take. Del. Mark Levine (D-45) will be on the ballot twice, once running for reelection against primary challenger Elizabeth Bennett-Parker and then again against seven other candidates for lieutenant governor. Levine and three other House members will be doing double duty, asking voters to reject their primary opponents for seats they would vacate if they win stateside office.