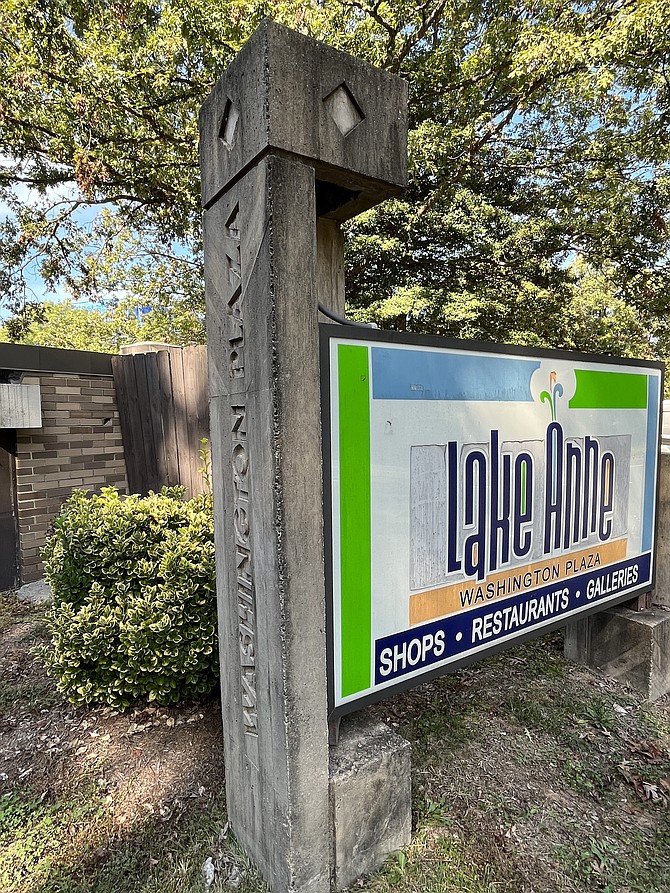 Lake Anne offers shops, galleries, restaurants, other commercial units, and residential units, all part of the five buildings, plaza, and a parking lot owned privately by the 131-members of the Lake Anne Reston Condominium Association.
Stories this photo appears in:

And would that affect handling structural deficiencies? Different narratives, polar opinions.
Voting