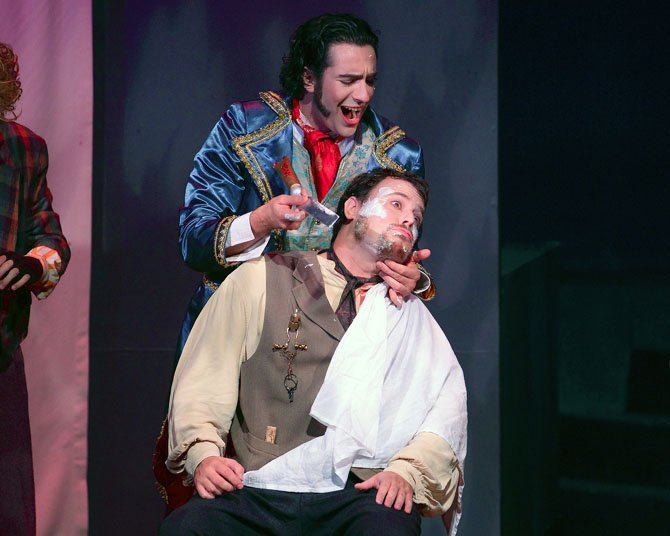 Zachary Frank (Pirelli) and Mike McAdoo (Customer).
Stories this photo appears in:

If you were unable to obtain a ticket to London for the 2012 Olympics you can still take part in a unique British cultural experience. Alexandria resident Brooke Curran is hosting a charity event on Tuesday, Aug. 7, at the Little Theatre of Alexandria on behalf of at-risk children living in the city.