It's her special day.
Outdoor dining has been a necessity for restaurant-goers over the past year, but now that the weather is warming up (hello, surprise 85-degree April days!), it's becoming a luxury, as well.

On the Border
Looking for something to brighten your spirits and spark your appetite?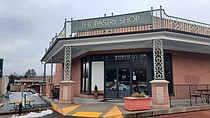 It was a window broken at The Pastry Shop.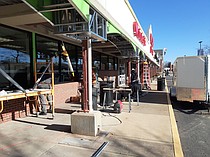 Sometimes a shopping center facelift will do the trick.
[]
(Click on "Download .JPG" to see large map.) Site plan for changes proposed at Potomac Oak Shopping Center. Courtesy of Guy Semmes
Create search alert for "〔인천만남구함〕 WWW.U89.SHOP 인천모임 인천모임어플ї인천몸짱✭인천미팅㊙は跛savoriness"